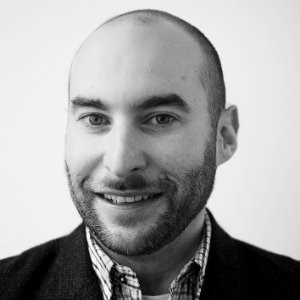 Nic Sulsky is a proven team leader, business development executive and product innovator focused on building and growing powerful digital sports gaming enterprises. Nic is currently the President of Monkey Knife Fight, the fastest growing daily fantasy sports company on earth.
Nic's career as a content innovator began while producing branded entertainment for some of Canada's biggest brands ranging from TSN, CBC and Rogers to the CFL, Puma and The Atlantic Ballet of Canada. His current leadership position in the Sports Gaming industry was fostered while consulting with TSN, when he created and co-hosted The Fantasy Hockey Report on TSN.ca, the 1st broadband fantasy sports show. He is a frequent interactive digital media / emerging technology panelist, lending his expert opinion in the developing category of multiscreen gaming & entertainment.
Nic is also a Cancer fighter. Diagnosed with non-Hodgkins Lymphoma in 2009, Nic continues to kick it's hairy ass day in and day out with a regimen of exercise, nutrition, positivity and good ole fashioned F-you stubbornness.
If you'd like to connect with Nic, you can find him on Instagram here.